ONE OF COLOMBIA'S
BEST KEPT SECRETS
A tiny colonial village with stone streets and whitewashed, rustic tiled houses, Barichara is surrounded by canyons and green mountains.
With its art ateliers, it's one of the historical and cultural heritage cities in Colombia, located 350 kilometers northeast of the capital Bogota.
REMOTE: THE MOST AUTHENTIC AND IMMERSIVE EXPERIENCE IN INDEPENDENT LATIN AMERICAN TOURISM
We carefully curate the high-level Travel Designers who best fit the authentic and independent properties we love working with.
The Remoters are treated to a meaningful and fun experience in a fantastic remote place.
The roundtables, content, interactive activities and social gatherings are designed to maximize human relations.
The experiences generate real, fair business and long-lasting connections.
A SHORT AND
RELEVANT HISTORY
Every year, we seek a new Remote spot in Latin America to gather an always-changing group of top leaders in the independent travel niche to discuss the trends in the industry and to make real business.
AMAZON
In 2016 Remote was born in Rio Negro, Brazilian Amazon.
PATAGONIA
In 2017 the refugee was Magallanes Strait, in the Chilean Patagonia.
COSTA RICA
In 2018 we landed in a beach village in the Northwest Coast of Costa Rica.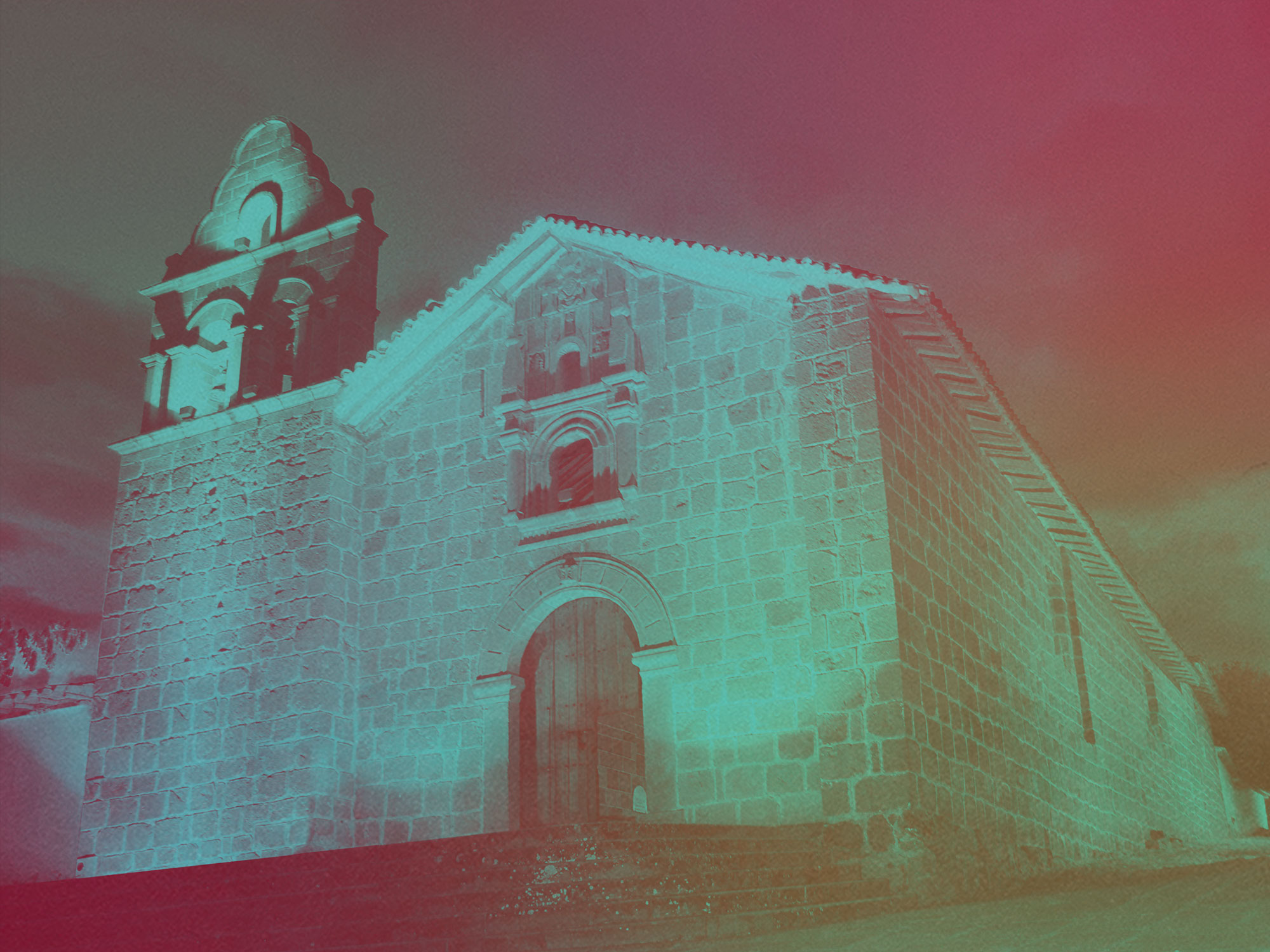 A pleasant professional environment that allows travel designers to become formally acquainted with exhibitors, facilitating integration, connections and new business during and after the event.
Talks, debates and workshops to provide all participants with the chance to engage in discussions, learn, teach and help others to think about innovations and trends in our market.
Unique outdoor activities for genuine interaction with the local fauna and flora, as well as cultural immersion in the region's way of life.
Opportunities for dynamic and enjoyable socializing among participants, which includes lounge cocktails, parties at night and a few surprises.
Isabel Menendez
Ecocamp Patagonia, Chile
Something about being offline, so close to nature and with such a fun group of people made this show very special for me. The talks were very inspirational, the activities were fun and well planned and the selection of buyers was interesting for us.
Israel Valerio
El Otro Lado - Private Retreat, Panama
I think you have achieved the exact balanced mix for an event filled with adventure, work, content and interesting information presented in a fun way. And though the operation and logistics were undoubtedly complex, it never felt that way.
Rodrigo Braun
EOLO Patagonia's Spirit, Argentina
This is what we're looking for, connecting people, but connecting in a real way. Connecting businesses, but behind the business is the human side.

John Montgomery
Landed Travel - USA
I like the idea that we meet, we have high-quality time together and then we go out into the world to see why we sell these places in the first place.
Johan Rijswijck
Sapa Pana Travel - Netherlands
It's great to be in a fair where you only meet like-minded people who have a passion for Latin America. I have been for 15 years traveling around in this region. Usually it's hard to find new things in regular travel shows. But in Remote I was surprised to find out about some new projects that are going on in areas I know quite well.
Erik Sadao
Teresa Perez, Brazil
There is a need now for people to disconnect
and that's maybe the new luxury: to be disconnected for a few days at a time when everybody is overconnected.
I think it is really a good opportunity for everyone!
New connections,
new experiences,
new business
More info coming soon!